You are our top Priority — :
COVID-19 update and cancellation policy for your benefit.
|
Certified COVID-19 Standard by the Ministry of Health of Thailand


at somewhere, koh sichang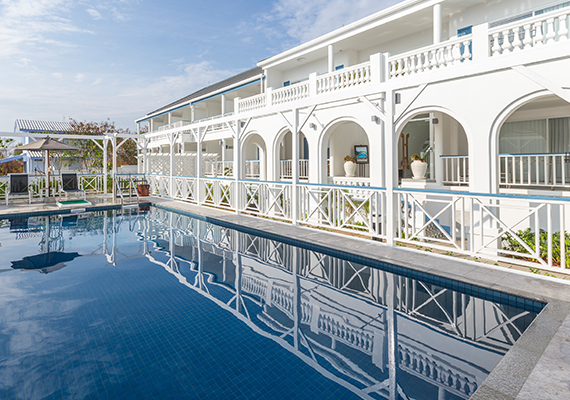 Luxury Meeting in KOH SICHANG
For those seeking the more unusual as a business-meeting venue, Somewhere Hotel on the island of Koh Sichang has all that is needed. The privacy that comes from an island setting is complemented by the camaraderie of the hotel's Verandah restaurant where excellent Thai and international dishes provide a satisfying breakfast, lunch or dinner.
meeting & event venues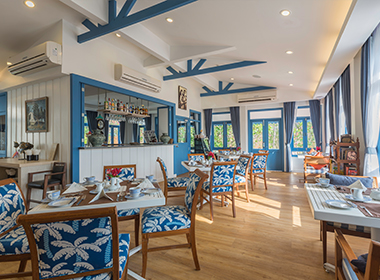 Seating plans

THEATRE
40
CLASSROOM
40

BANQUET
40

H-SQUARE
-

U-SHAPE
40

COCKTAIL
40
The Somewhere Hotel's conference room covers 193 sq.m. and can accommodate up to 40 guests in private and confidential comfort. Meeting Packages are available at 1.500 Bahr per person per night; the total for a full complement of 40 people is 60,000 Baht.
Make your meetings a resounding success
at Somewhere, Koh Sichang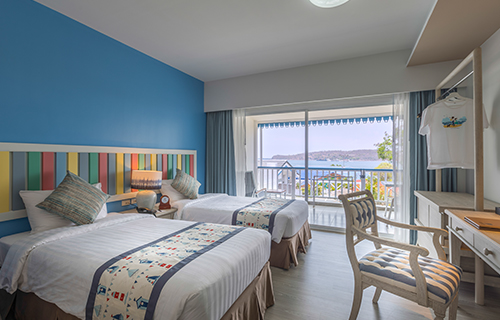 Destination
Weekdays


Sunday - Friday

Weekend


Saturday

Koh Sichang
from 1,950 Baht per person
from 2,250 Baht per person
Package Include
One night's accommodation sharing twin room
Buffet Breakfast
Complimentary welcome drink
1 Coffee Break / 1 Lunch
Free room upgrade for a maximum of 2 rooms
Complimentary standard meeting equipment
For more information, please contact :
For more information, please contact :
Khun Unchalee
Sangchai (Prair)
Tel. 081-900-3489
Khun Maysaya
Payakavan (May)
Tel. 089-938-1517
Khun Surasake
Mulathummagain (Pok)
Tel. 087-711-1162
Khun Piya
Promaichai (Nickie)
Tel. 099-165-1041
Khun Dollaporn
Paiboonkasarp (Somjeen)
Tel. 065-632-3935
Khun Pakkanij
Hongtrakul (Aim)
Tel. 083-995-5221
Khun Sirida
Brahmaputra (Namwan)
Tel. 085-367-9620
Khun Punyapat
Wongsuwan (Pat)
Tel. 087-545-5180
Khun Sutthiya
Thabtimwong (Stang)
Tel. 096-954-7887
Khun Jatiya
Titanun (Aff)
Tel. 082-495-1955
Khun Kornnapa Wongkitpiman
Tel. 086-943-7516
Check Rate