You are our top Priority — :
COVID-19 update and cancellation policy for your benefit.
|
Certified COVID-19 Standard by the Ministry of Health of Thailand

.
Coming soon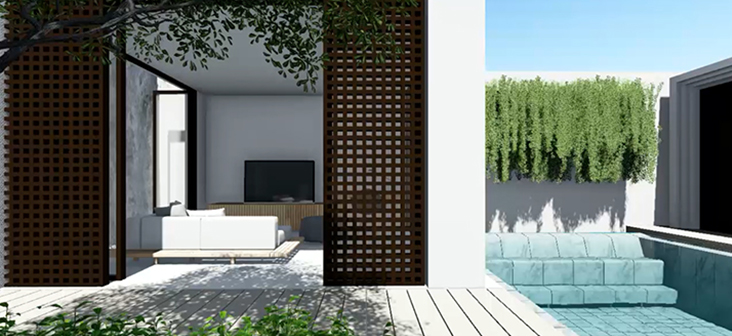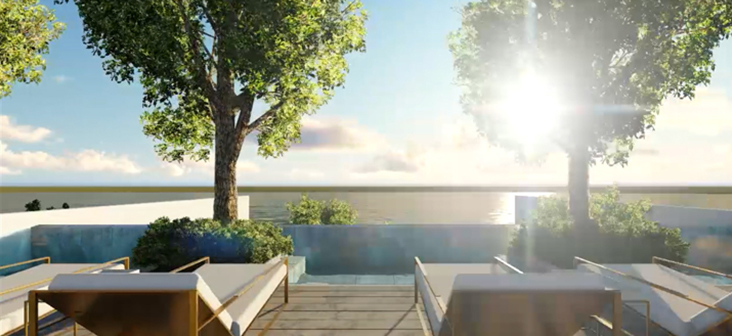 Cape Hotels
Pattaya
Cape Hotels come to Pattaya. This latest prestigious project is the first property in Pattaya from Cape and Kantary Hotels, the leading Thai hotelier. By establishing an outstanding hotel on the sea-front in the popular resort of Pattaya, the company will cater to the tourist seeking accommodation of the highest quality and matchless service. With this latest sophisticated Cape property, Cape and Kantary will set a new perspective for visitors from at home and abroad. More details will follow over the course of the next few months.
Check Rate